CAREER OPPORTUNITIES
@MLK MARKETING
"Experience leading innovation and exceptional workforce groups that are dedicated to providing forward thinking digital marketing solutions and first-class customer service. Our teams all around the globe work with passion and accuracy towards a common goal. Career opportunities here at MLK Marketing are designed for both career advancement and personal development, as well adding to your repertoire of skills and knowledge in the digital marketing and IT industry.
We trust our employees and have built a solid reputation with leading HR firms. We care about your needs and offer state of the art working environments that are geared towards your success. That's the MLK-way!"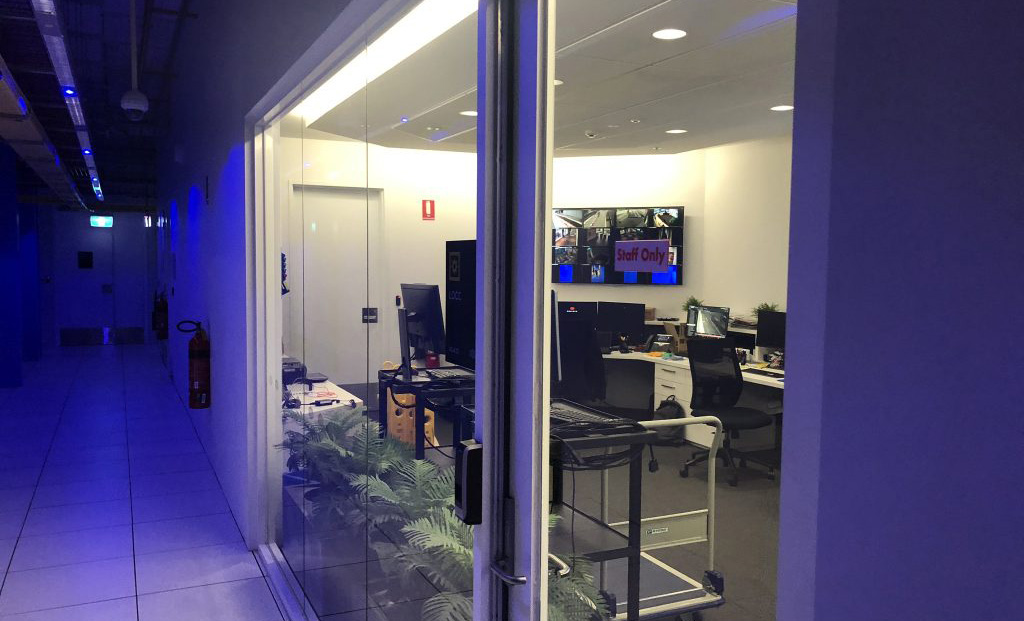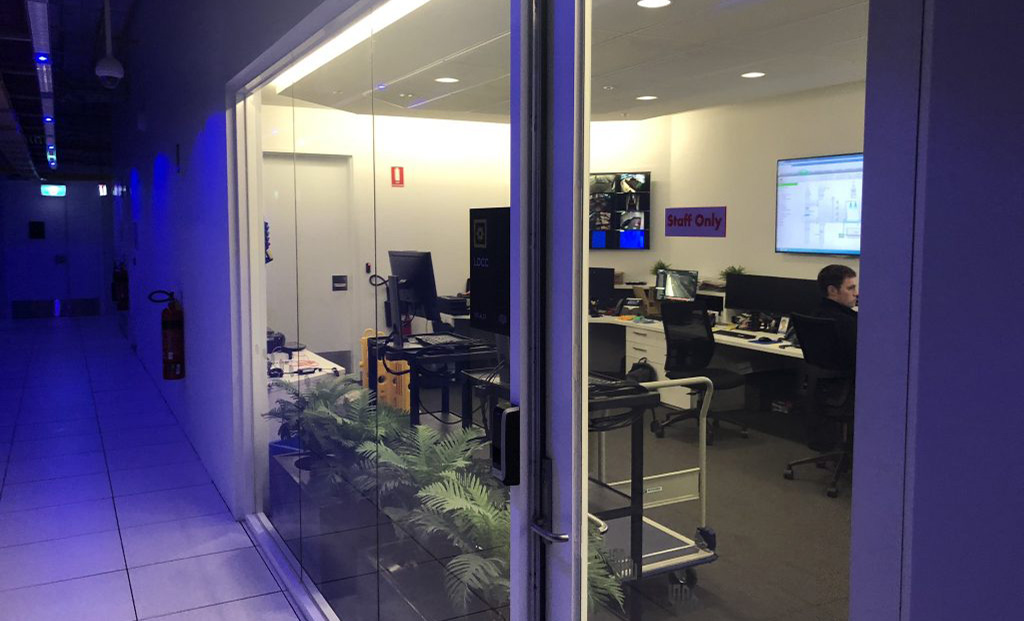 WE ARE LOOKING FOR PASSIONATE,
BRIGHT AND CREATIVE INDIVIDUALS!
"We seek excellence, perseverance and character. All our employees have a forward thinking mind and a proactive attitude in the workplace. Fast pace, adaptivity and a winning attitude are essential for success here at MLK Marketing.
Prove your adaptability and multi-skilled capabilities by continuing to learn and grow within MLK. Put your hand up for tasks outside of your typical comfort zone and think laterally to come up with solutions no-one else has considered. That is special!
If you are interested to be a part of this exciting team kindly email your resume to careers@mlkmarketing.com.au
OUR TALENTED MARKETING TEAM
Experienced professionals with strong individual skill sets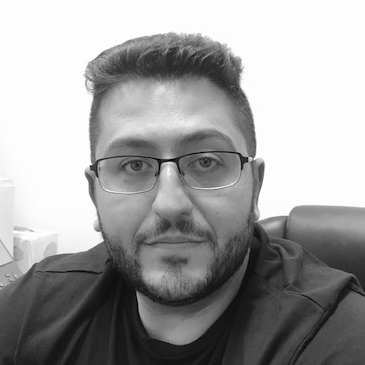 MICHAEL K.
CEO & FOUNDER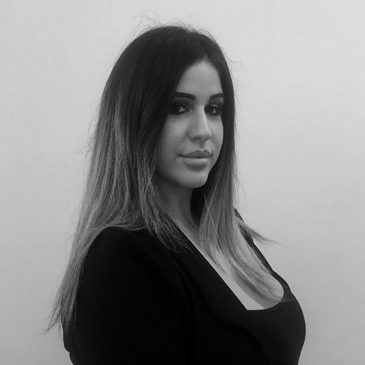 CECILIA B.
OPERATIONS MANAGER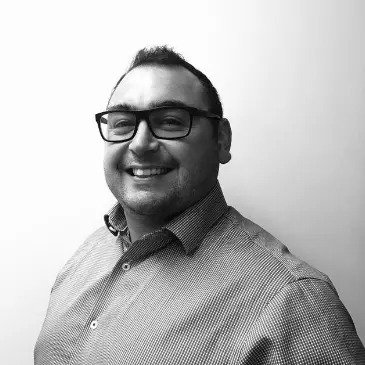 SAM S.
DIGITAL MARKETING GROWTH STRATEGIST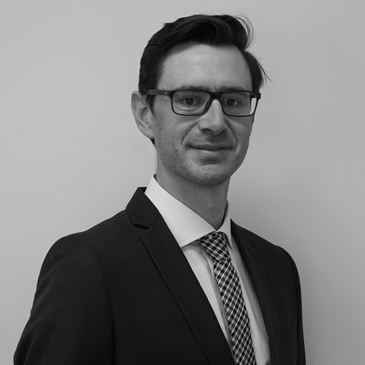 JAMES R.
CLIENT RELATIONSHIP MANAGER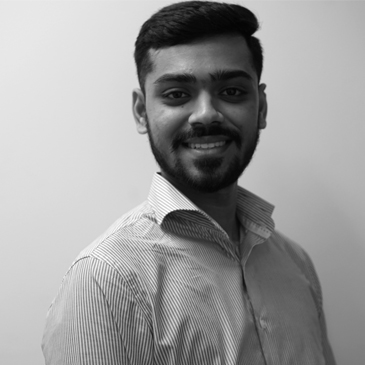 RAJ P.
I.T MANAGER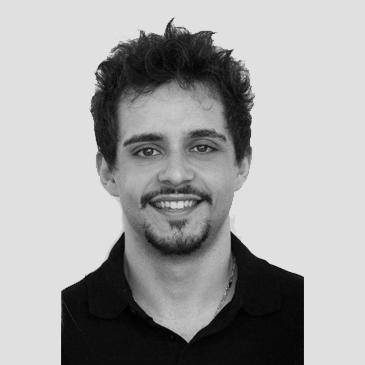 BYRON
SEO SPECIALIST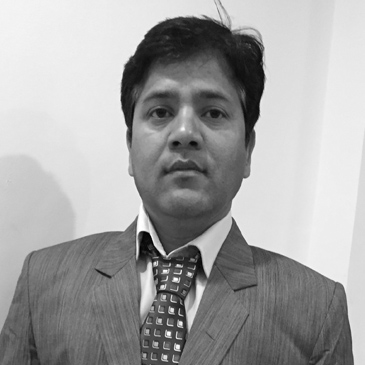 ROHIT
SEO SPECIALIST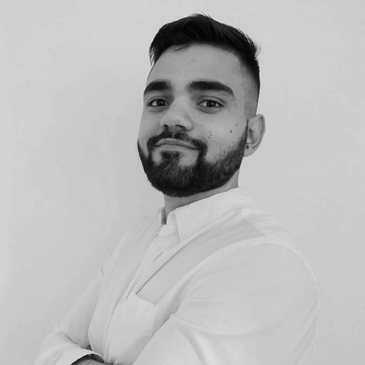 ARIS
CONTENT WRITER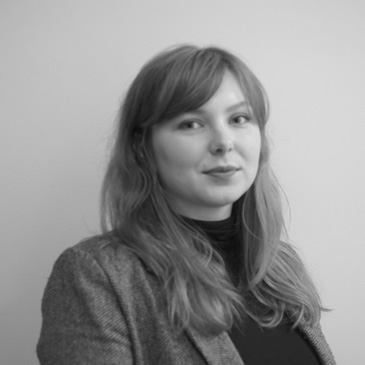 ELIZABETH B.
ADMINISTRATION OFFICER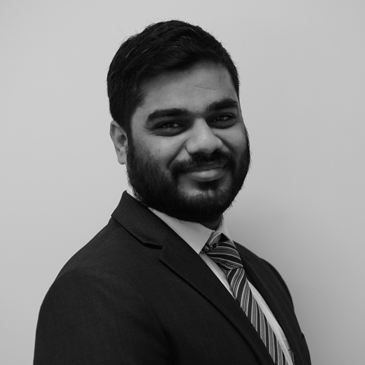 RAMBO A.
SERVICE DELIVERY OFFICER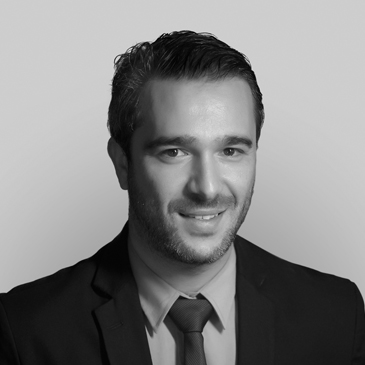 ANGELO T.
GRAPHIC DESIGN LEAD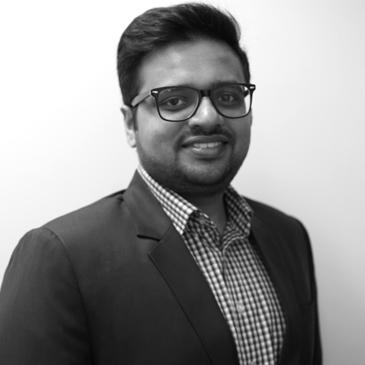 EDDIE A.
SERVICE DELIVERY MANAGER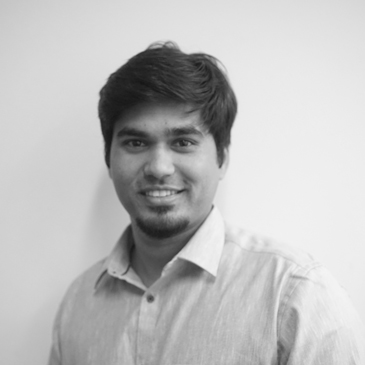 BHUSHAN G.
SEO STRATEGIST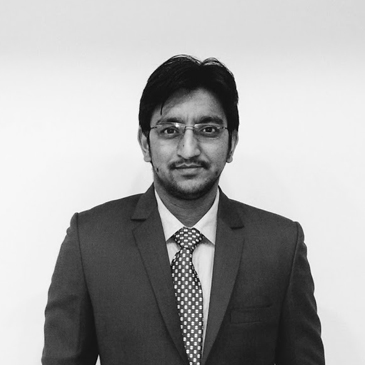 ASHISH B.
SENIOR WEB DEVELOPER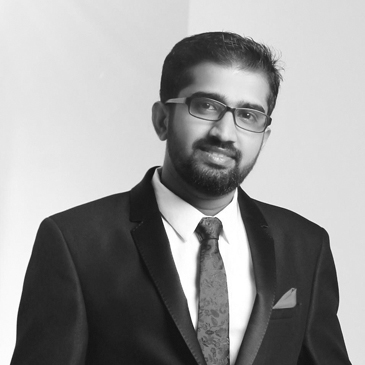 IAN M.
I.T SUPPORT LEAD