SOCIAL MEDIA MARKETING
With Social Media taking over the sphere of human interactions including encouraging buying behaviour,
MLK Marketing urges you to get a move on and pick up the clients you are leaving behind!
We have exclusively crafted strategies in accordance to the ever-changing algorithms that will bring out more of your company and expose your business to THOUSANDS of clients ready to purchase exactly what you have to offer.
INSTAGRAM, TWITTER, FACEBOOK NEED YOU!
ATTRACT ELITE CLIENTS THROUGH EFFECTIVE AND INTRICATE
SOCIAL MEDIA MARKETING TECHNIQUES
Studies have indicated that 87% of people do not use social media for social interactions anymore, however they utilise these platforms as online shopping centres.
They seek and scout companies and products that they NEED.
If you can't put yourself out there you will struggle to compete.
Here at MLK Marketing we have a concrete understanding of the current Social Media algorithms and keep up with up to date changes which has resulted in having generated above 250M dollars' worth of renewable income for our clients.
If you aren't dominating on social media, you are missing out on ¾ of the client base that is searching for your product!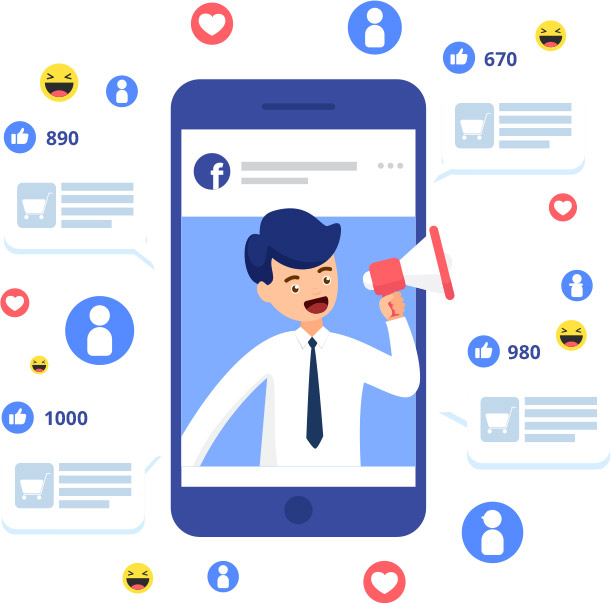 DOWNLOAD FREE!
OUR 5 WAYS
EXPERT GUIDE
ON HOW TO EXPAND
YOUR SALES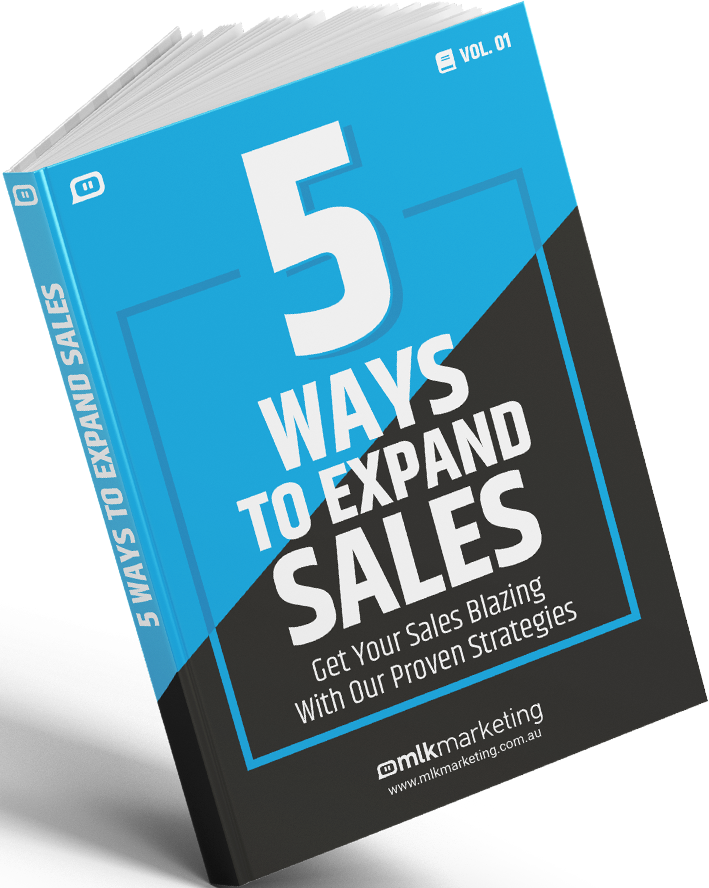 DOWNLOAD FREE!
OUR 5 WAYS
EXPERT GUIDE
ON HOW TO EXPAND
YOUR SALES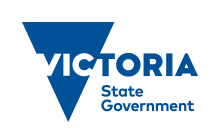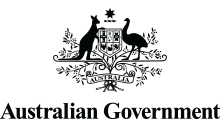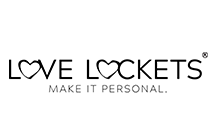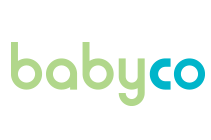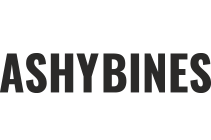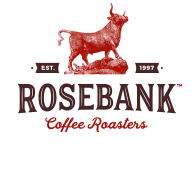 As a major importer and distributor of fire rated specialised building products we had been established for some 4 years and in 2016 commissioned MLK marketing to redesign our promotional
Platform to better reach the markets we were targeting.
They designed a new web site in a short space of time and were quickly able to grasp the relative complexities of the Fire industry and our products. The new site increased to companies business by 100 % over the following 2 year period
They have close working team of qualified capability and designed further Edm marketing probes via email
If you are considering a new web site or re constituting what you have their advice and performance will prove invaluable
Peter W Jones
Director at Fire Combat Australia PL
Working with MLK on our journey has been great, the marketing plan they developed with us has been an integral part in increasing the number of contacts made by customers, and boosting our overall sales. The team are always friendly and genuine to work with, keep up the great work MLK.
Herman Agdag
Trailer Supplies
How many times do you hear people say "if I knew then, what I know now, I would have never started"!Well that applies to me and my website.
My website, 'My Ideal Wedding', is now a few years old and I have had various companies helping me with the site over that time.
Until I partnered with MLK the website was not going anywhere. Since teaming up with MLK I have gained a confidence that 'My Ideal Wedding' can and will be successful. The team at MLK have been able to analyse the business and suggest how we can turn the business around.
It is a pleasure to work with a group of professionals who work together to drive a common goal. I look forward to our ongoing partnership and mutual success.
Craig Doherty
My Ideal Wedding
From concept design to launching Tigress, MLK has been an invaluable addition to my business. I was generating sales in just my first month thanks to getting my brand and message out there online. My rankings increased dramatically and I could not be happier with my results! These guys are the real deal and they don't treat you like you are just a number – they actually care whilst guiding and educating me on the process as my journey continues.
MLK has single handedly given my business the opportunity to exist and be known on the noisy internet and I am so grateful I chose them!
Leah
Director at Tigress Beauty