COMPATIBLE, POWERFUL
AND HIGH-PERFORMING
WESBITES
THAT CREATE A FLOODGATE FOR NEW SALES
WEB DESIGN
We TRANSFORM your outdated website to a new modern and smart design that keeps up with compatibility standards of marketing.
We are determined to make your website a landing area for thousands of new clients that you have never seen!
GET A FULLY RESPONSIVE WEBSITE THAT IS BUILT
WITH A PRIMARY FOCUS ON TURNING BROWSERS INTO BUYERS
This is your time! You won't be denied any further!
Our responsive and high-output websites are handcrafted by direct-response marketers and digital growth experts, whose goal is to make things look pretty and flashy.
We focus on FUNDAMENTALS not SUPERFICIALS! We have a relentless focus on the data and user experience – with a primary focus on converting browsers into buyers.
Our websites are a MUST
if you want to:
Triple Your Online Leads
So you are literally getting twice as many customers
for the same marketing spend.
Get a rise in Conversions
and ROI subsequently
That's right, we'll aim to get you a MINIMUM uplift of 45%
on your current website's conversion rate.
Completely "Done-To-Suit-You"
service
We'll handle EVERYTHING for you – so you can get on with
the bigger business picture.
This includes writing direct response sales copy, through to a fully custom design and responsive website build.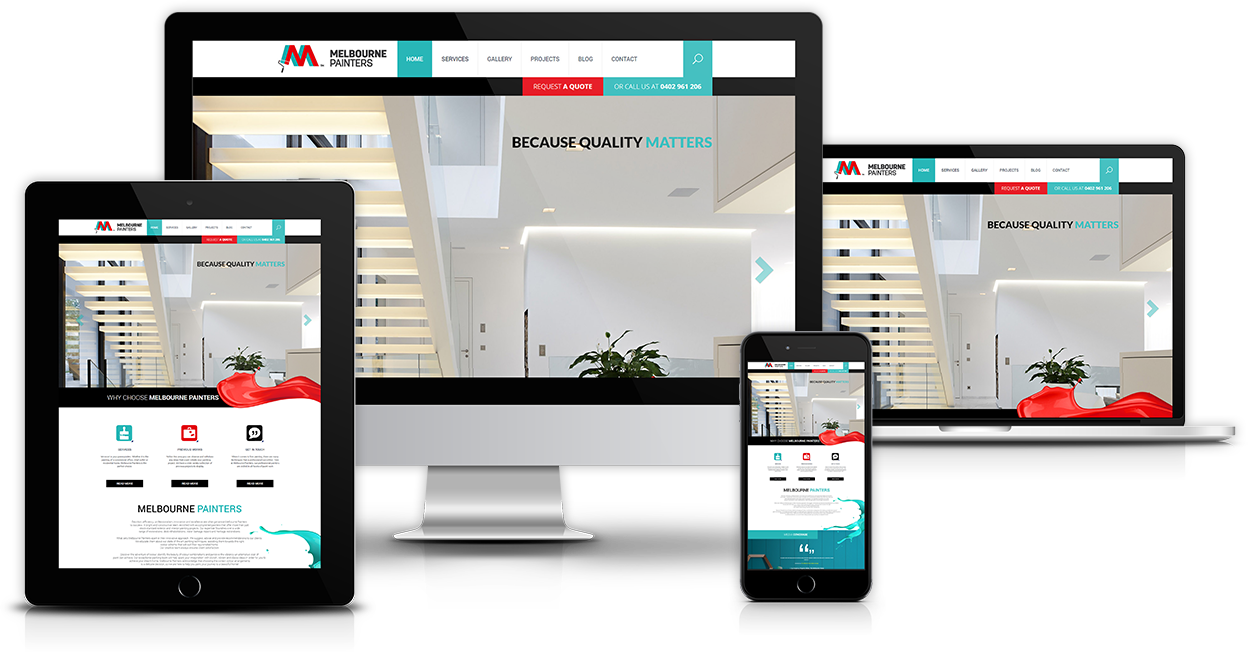 At MLK Marketing we have not been labelled as the best online marketing company in Australia for no reason!
Our formulas work and have been working for 10 years and counting.
Competition will be an afterthought when you engage with us. Get more traffic, grow market share,
be position #1 on Google and become the obvious choice to your ideal buyers.
In today's digitally oriented world your website has become an online "hub" for your company.
Think of it as your virtual storefront. If done right, your website boosts the performance of
ALL your marketing channels.
Hence why it makes no sense to leave it in the hands of just a designer and not have it handcrafted by direct-response marketers and digital growth experts, who know what it takes to get your website
to make you a considerable profit and sales opportunities.
Put simply,
if your website converts more of your prospects into paying customers than any of competitors sites – you can afford to spend more money on marketing and attracting traffic.
DOWNLOAD FREE!
OUR 5 WAYS
EXPERT GUIDE
ON HOW TO EXPAND
YOUR SALES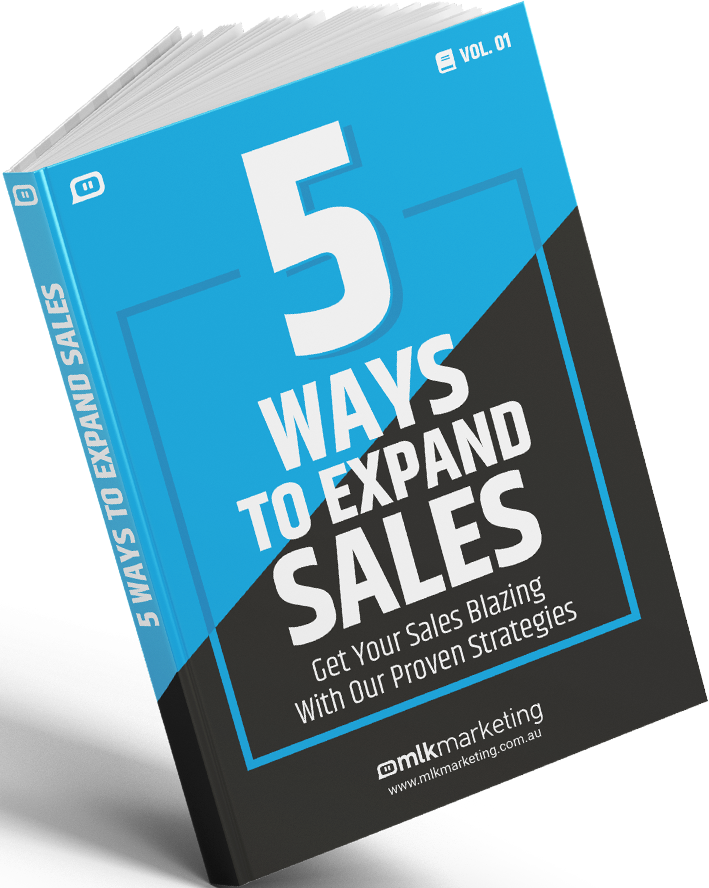 DOWNLOAD FREE!
OUR 5 WAYS
EXPERT GUIDE
ON HOW TO EXPAND
YOUR SALES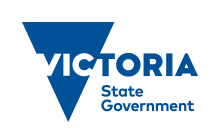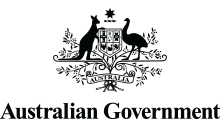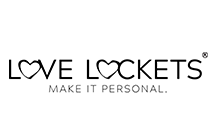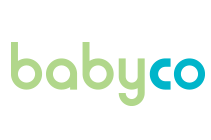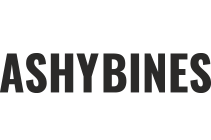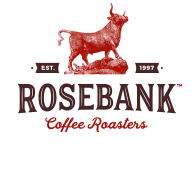 Highly recommended , these guys did a great job on our web site , heaps of support and answered every question easy . moving the pictures around and changing the text is easy these guys know what they are doing .With good rates for service and ongoing support MLK is the best we could find .
Wade King
Business Owner of Scamander Tourist Park
We found MLK when we was hopeless and almost lost faith in SEO / SEM . MLK team has all expertise and industry knowledge with an excellent attentive skills help us to create our website professionally with less period of time .MLK team reduce our SEM cost by optimizing SEM campaign wisely and effectively. As a result we were able to reduce our markerting cost and enable to boost our business . They always respond to all our queries and maintain transparency in every situation. They deliver what the promise and never lets us down unlike other markerting companies in town . As a managing director of Clean & Clean Australiya I take this opportunity to thanks Michel and MLK team specially Prasad , James and Cecilia for providing us tremendous support on our journey . I highly recommend MLK to any organization who wishes to expect growth in their business.
Nishani Ahangama
Director at Clean & Clean Australia
As a major importer and distributor of fire rated specialised building products we had been established for some 4 years and in 2016 commissioned MLK marketing to redesign our promotional
Platform to better reach the markets we were targeting.
They designed a new web site in a short space of time and were quickly able to grasp the relative complexities of the Fire industry and our products. The new site increased to companies business by 100 % over the following 2 year period
They have close working team of qualified capability and designed further Edm marketing probes via email
If you are considering a new web site or re constituting what you have their advice and performance will prove invaluable
Peter W Jones
Director at Fire Combat Australia PL
Working with MLK on our journey has been great, the marketing plan they developed with us has been an integral part in increasing the number of contacts made by customers, and boosting our overall sales. The team are always friendly and genuine to work with, keep up the great work MLK.
Herman Agdag
Trailer Supplies
How many times do you hear people say "if I knew then, what I know now, I would have never started"!Well that applies to me and my website.
My website, 'My Ideal Wedding', is now a few years old and I have had various companies helping me with the site over that time.
Until I partnered with MLK the website was not going anywhere. Since teaming up with MLK I have gained a confidence that 'My Ideal Wedding' can and will be successful. The team at MLK have been able to analyse the business and suggest how we can turn the business around.
It is a pleasure to work with a group of professionals who work together to drive a common goal. I look forward to our ongoing partnership and mutual success.
Craig Doherty
My Ideal Wedding
From concept design to launching Tigress, MLK has been an invaluable addition to my business. I was generating sales in just my first month thanks to getting my brand and message out there online. My rankings increased dramatically and I could not be happier with my results! These guys are the real deal and they don't treat you like you are just a number – they actually care whilst guiding and educating me on the process as my journey continues.
MLK has single handedly given my business the opportunity to exist and be known on the noisy internet and I am so grateful I chose them!
Leah
Director at Tigress Beauty